Description
A complete nighttime recovery and musclebuilding product with clinically-studied ingredients to help with recovery, optimization of testosterone-to-estradiol ratio, and building more lean muscle.
WHY TAKE MUSCLE BUILDER PM?
Muscle Builder PM features multiple clinically studied ingredients shown to help you recover, optimize your testosterone-to-estradiol ratio and build more lean muscle.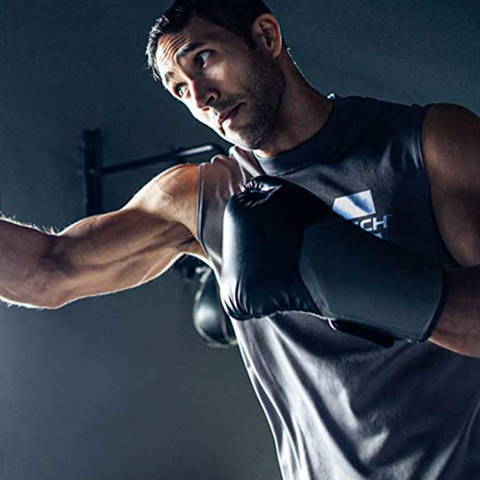 Muscle Builder PM contains a new, botanically derived musclebuilder called CinDura®. It works by facilitating muscle energy production and promoting muscle growth while preventing breakdown.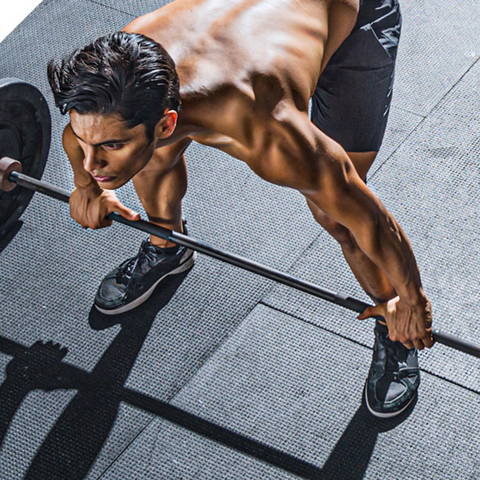 BOOST TESTOSTERONE & DECREASE ESTRADIOL
A key ingredient in Muscle Builder PM has been shown in a double-blind, placebo-controlled study to increase free testosterone and reduce estradiol in only 7 days!
IMPROVE MUSCULAR RECOVERY
Includes a clinical dose of tart cherry, which has been shown in scientific research to improve recovery through the reduction of muscle soreness post-workout.